The Pickled Palm Pickleball
Where Pickleball and the Beach Meet
Explore The Pickled Palm: Your Go-To Destination for Pickleball Apparel & Beach Vibes!
At The Pickled Palm, our mission is to infuse the pickleball community with classy beach vibes through our performance Pickleball apparel. We're not just about apparel; we're about bringing the essence of the shore to every game. Whether you're a seasoned player or just starting your pickleball journey, our gear is tailored to elevate your style and enhance your play.
Our Mission
At The Pickled Palm, we bring the spirit of sun-kissed beaches with the passion for pickleball. Our mission is to offer not just top-tier pickleball gear, but an experience that brings the beach to every game. Every product reflects our dedication to quality, style, and the joyous fusion of beach vibes and pickleball thrills.be a product, share announcements, or welcome customers to your store.
Quality First
We prioritize quality, ensuring that every piece of apparel not only looks stylish but also meets the durability standards that pickleball enthusiasts expect, guaranteeing long-lasting wear and performance.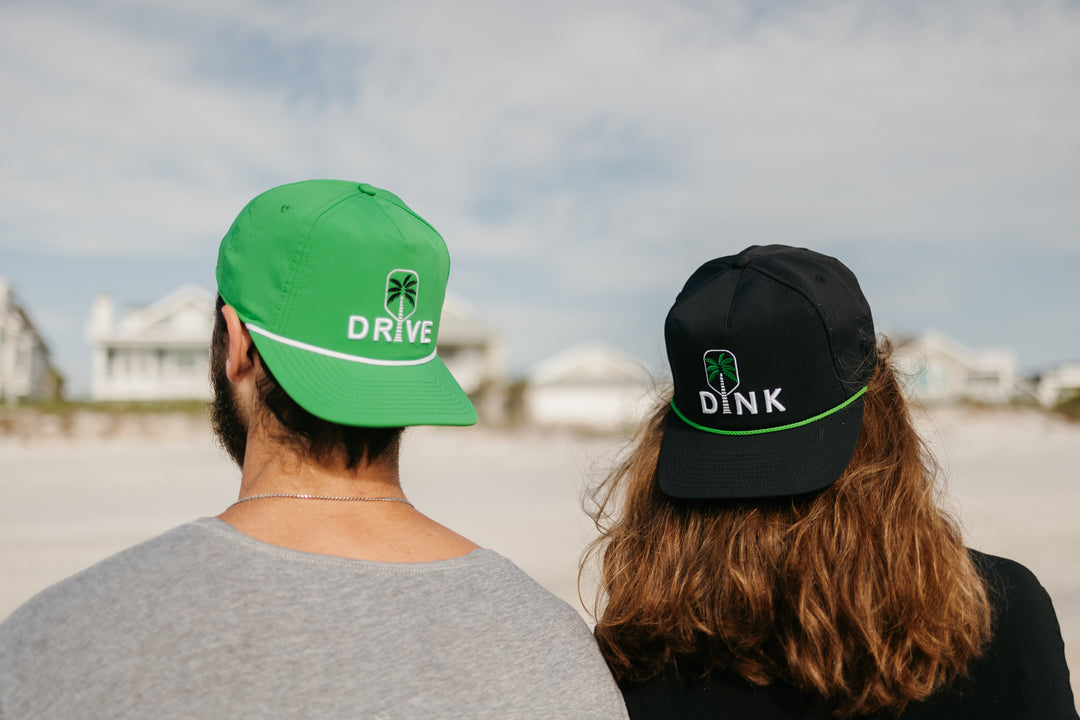 Signature Style
Our pickled palm themed designs not only capture the essence of pickleball but also blend the laid-back ambiance of the beach with the precision required on the court, making our apparel unique.
For Every Player
Whether you're a beginner or a seasoned pro, our range of products, from hats and visors to towels and accessories, are crafted to enhance your playing experience while adding a touch of style to your pickleball attire.